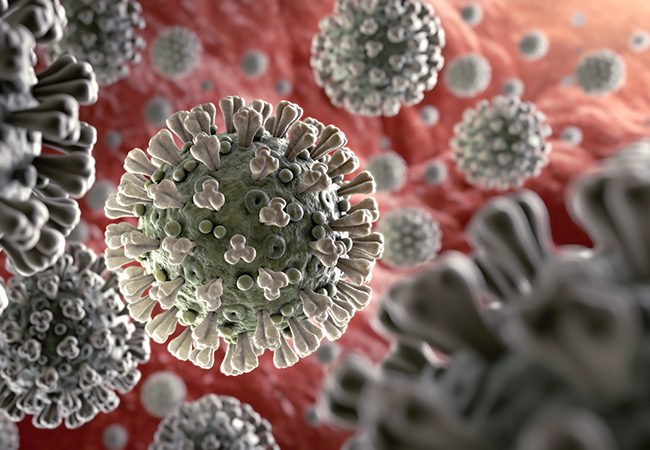 This pestilence has been unleashing its venomous poison on humanity in a manner humanity is yet to come to grips with.
When an adversity hits someone other than you, it is so easy to describe same as a regression, but when it happens to you, you'd quickly learn to describe it as a depression.
If COVID-19 has not taken someone closer to you away, the tendency for you to dismiss all the warning signals attached to it is high. It is only when a family member or breadwinner of your family is whisked away by this violent virus would you come to your senses that we are at war.
Humanity is on trial. Mankind is faced with a formidable antagonist. Though some antidotal solutions have been discovered and rolled out, only a few people have had access to these vaccines.
Ghana is sad once again as another illustrious son of the land has been forced to embrace a fate not pleasant in any way.
May the dearly departed son of the land rest in perfect peace. The living should know that COVID-19 is not done with us and the best shield against it is to adhere to the necessary protocols prescribed by the Ghana Health Service.
—–
By: P.K. Sarpong,
Whispers from the Corridors of the Thinking Place.