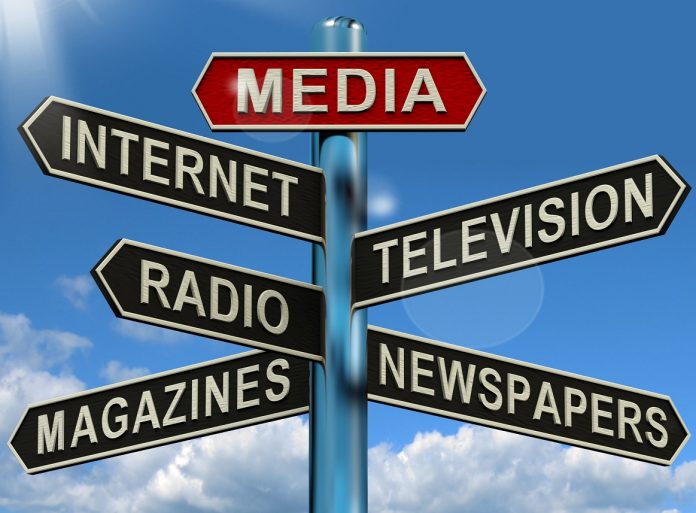 Kasoa has come to the news with a story that is chilling, crimson and gory. The story from Kasoa isn't one to leap over. It has truly attracted our attention as a nation.
The graphical nature of the murderous act committed by the two teenagers in the name of money-making ritual has shocked the country to the bone marrow.
People are aghast, they are consumed by raw anger over this heinous act by these teenagers. Are they justified in their sentiments? They are. But we have all stood akimbo for something to go on in this country.
On our televisions, we see self-styled prophets and men of God preaching prosperity without much difficulties. These pastors own these television stations and they are at liberty to do what pleases them.
We have television stations owned by traditional priests advertising how one could become rich instantly without doing anything. All they need to do is to call them and come to their shrines.
We have television stations Mallams frequent enticing the general public with mouthwatering goodies and promises of getting wealthy within the shortest possible time.
With our peculiarly unpropitious manners, we have sat on the fence for all these to seep into our media landscape. It is possible these kids embarked on that unfortunate adventure from watching these television programs and followed up and were probably asked to bring something like this to enable them to reach the summit of their unholy goals.
Can't we sanitize our television stations as far as their programs are concerned? Can't we regulate what is shown on television? We must graciously concede that this phenomenon has contributed to the sad fate that innocent boy suffered.
By all means and at all cost, let us discuss the issue, lambast the kids, call for the laws of the land to take charge of the matter, but we must spare some moments to also look at how best our media landscape can be shaped to get rid of these programs which pollute the atmosphere and entice our youth to embark on such dangerous journeys.
—
By: P.K. Sarpong (Whispers from the Corridors of the Thinking Place.)