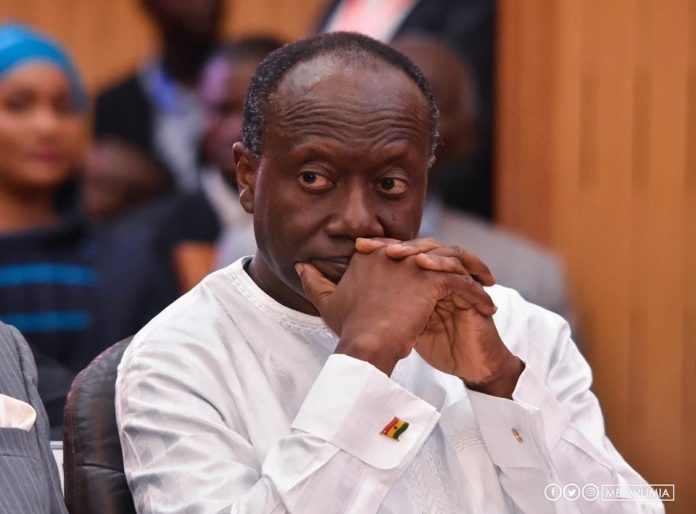 Parliament is set to consider the censure motion filed by the Minority against Finance Minister Ken Ofori-Atta today Thursday, December 8.
The report of the 8-member committee that investigated the allegations made against the Finance Minister by the Minority was presented to Parliament by co-chair, K. T. Hammond on Friday, November 25.
The Minority, which filed the motion cited seven grounds on which it is seeking to have the Minister censured.
In his defence, Mr. Ofori-Atta told the Committee that the proponents' allegations do not have "weight for censure."
Each of the allegations, he said, is false and went on to debunk each of them.
On the allegation of deliberate misreporting of economic data to Parliament, he said it is completely not true and that since he took office in 2017, he has served the country with integrity and honesty.
According to him, there have been significant improvements in the accurate reporting of public finances since he assumed leadership of the ministry.