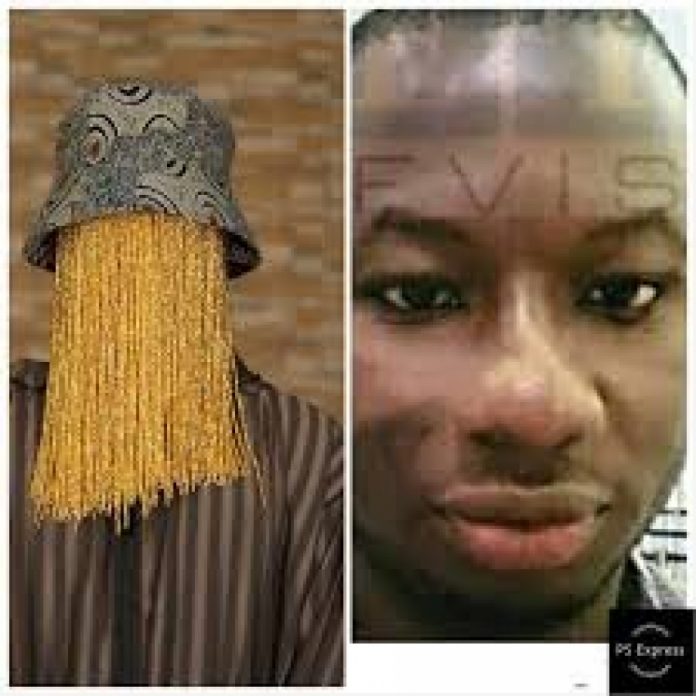 Ahmed Suale was in shot dead by assailants in Accra on Wednesday.
Sources say he was the lead investigator of the Tiger Eye PI team in the Number 12 exposure on corruption in Ghana football.
A statement from the headquarters of FIFA said the World Football governing association is extremely disturbed and saddened by the death of Ahmed Hussein Suale.
FIFA also promised its continued support to the investigative journalist whose work lead to the improvement of governance standards in all areas even outside football.
FIFA also extended their sympathies to the family of the slain investigative journalist and called for the relevant state authorities to interrogate the killing and to bring perpetrators of the 'horrendous' crime to face the law.
"FIFA has been extremely disturbed and saddened to hear of the news that a local journalist based in Ghana – Mr. Ahmed Hussein Suale -was shot dead in Accra yesterday…. FIFA reiterates its support for journalists doing important investigative work, which on many occasions leads to an improvement in governance standards, not only in football but across the board in public life."
"FIFA also extends its deepest sympathies to the family of Mr. Ahmed Hussein-Suale, and very much hopes that the perpetrators of this horrendous crime are caught soon by the relevant authorities." the statement added.
–
Citinewsroom.com